LEADERS IN THE ELECTRONICS MANUFACTURING, PCB ASSEMBLY, AND OTHER INDUSTRIES RELY ON US.
ManufactureR OF THE WORLD'S PUREST SOLDER.
refine all types of scrap solder, dross, tin, and other byproducts including:
Using our proprietary technology, we turn these byproducts into the highest-purity Electrolytic Solder
Our solder products generate less dross, last longer, and are trusted by Fortune 50 companies – and businesses from Main Street to Wall Street – to power the latest electronic devices and more
WHY ELECTROLYTIC SOLDER?
TO PROVIDE THE HIGHEST QUALITY, PUREST METALS POSSIBLE WITH LESS CONTAMINANTS
What We Sell?
• Four 9'S® Bar Solder
• Tin-Lead Solder
• Lead Free Solder
• Cored Wire Solder
• Solder Paste
• Solder Flux
• Plating Anodes
What We Buy?
• Solder Dross
• Solder Paste
• Printed Circuit Boards
• Insulated Wire
• Lead Wire
• + More
Refining lead and tin through scientific electrolytic processes assures the lowest attainable levels of contaminants, right from the beginning of the manufacturing process. Electrolytic solders shine brighter and simply outperform all other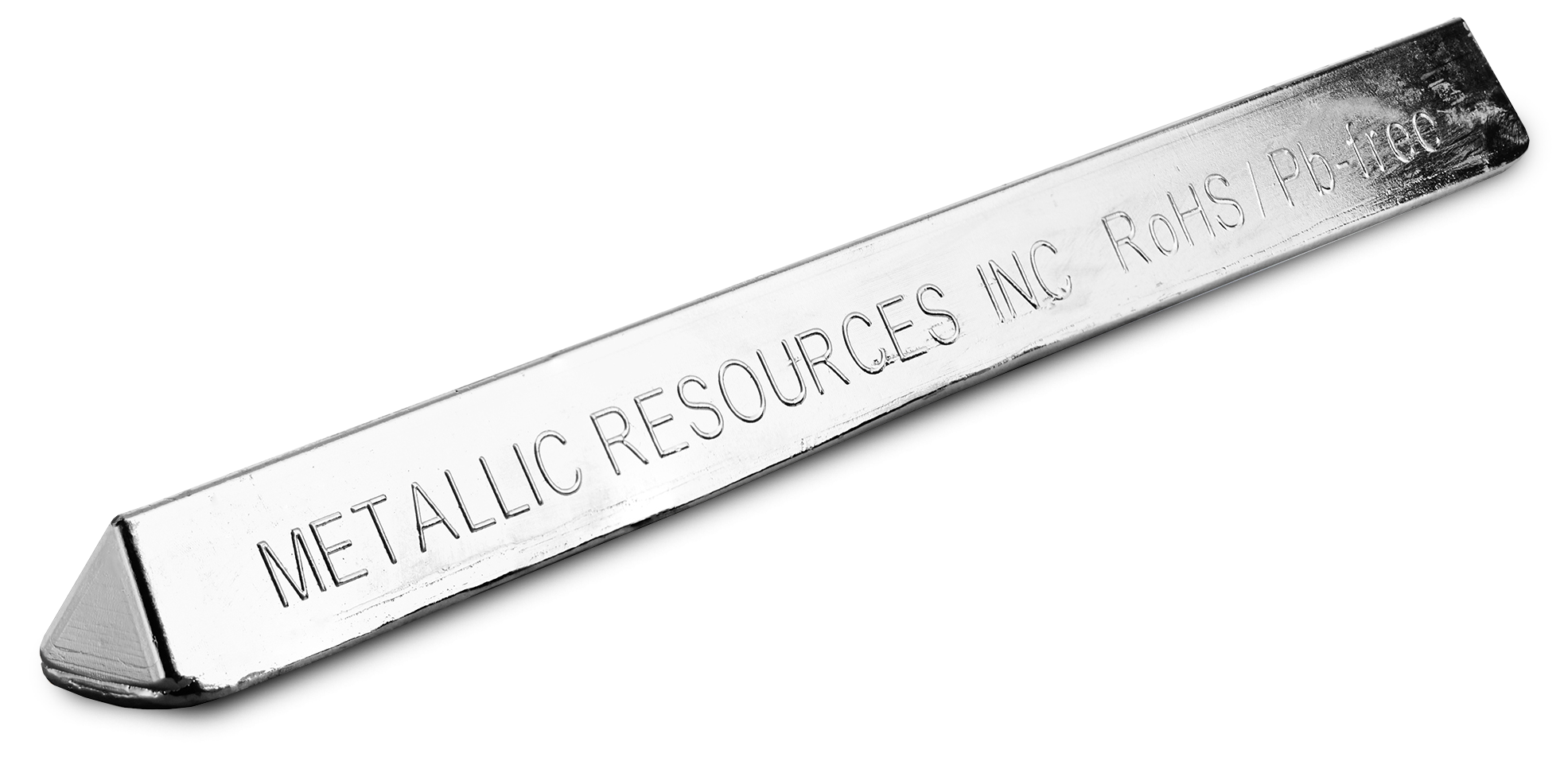 Not Your Typical Solder Company.
No other solder can surpass the purity of Metallic Resources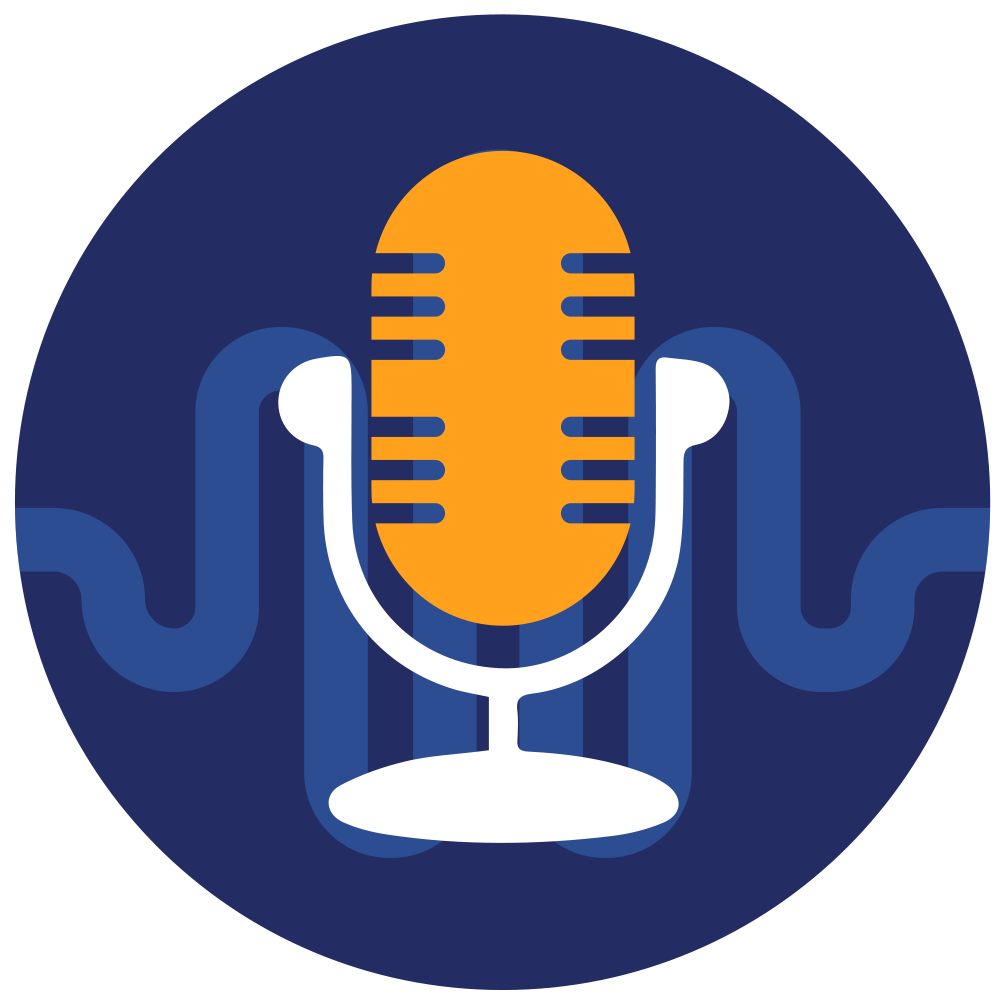 We're excited to announce the launch of our first podcast.
We like to take the opportunity to thank Mike Buetow president of PCEA for allowing us to be part of their podcast. We discussed the origins of our company, the products, services, and the process that have made us successful.  We hope you'll join the podcast.

Listen Now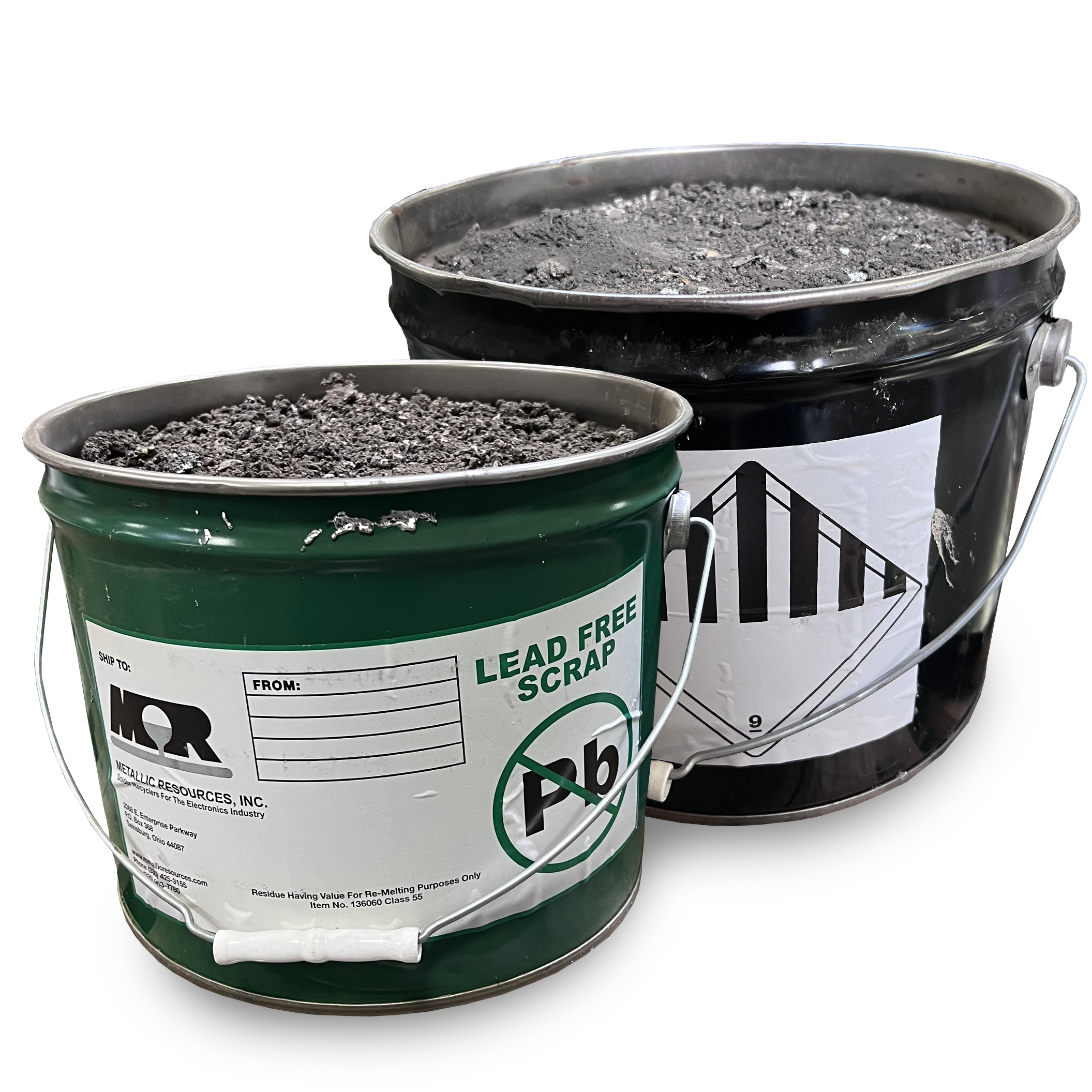 Don't leave money on the table.
Sell your solder dross and other valuable solder scrap to the solder dross experts.

Learn More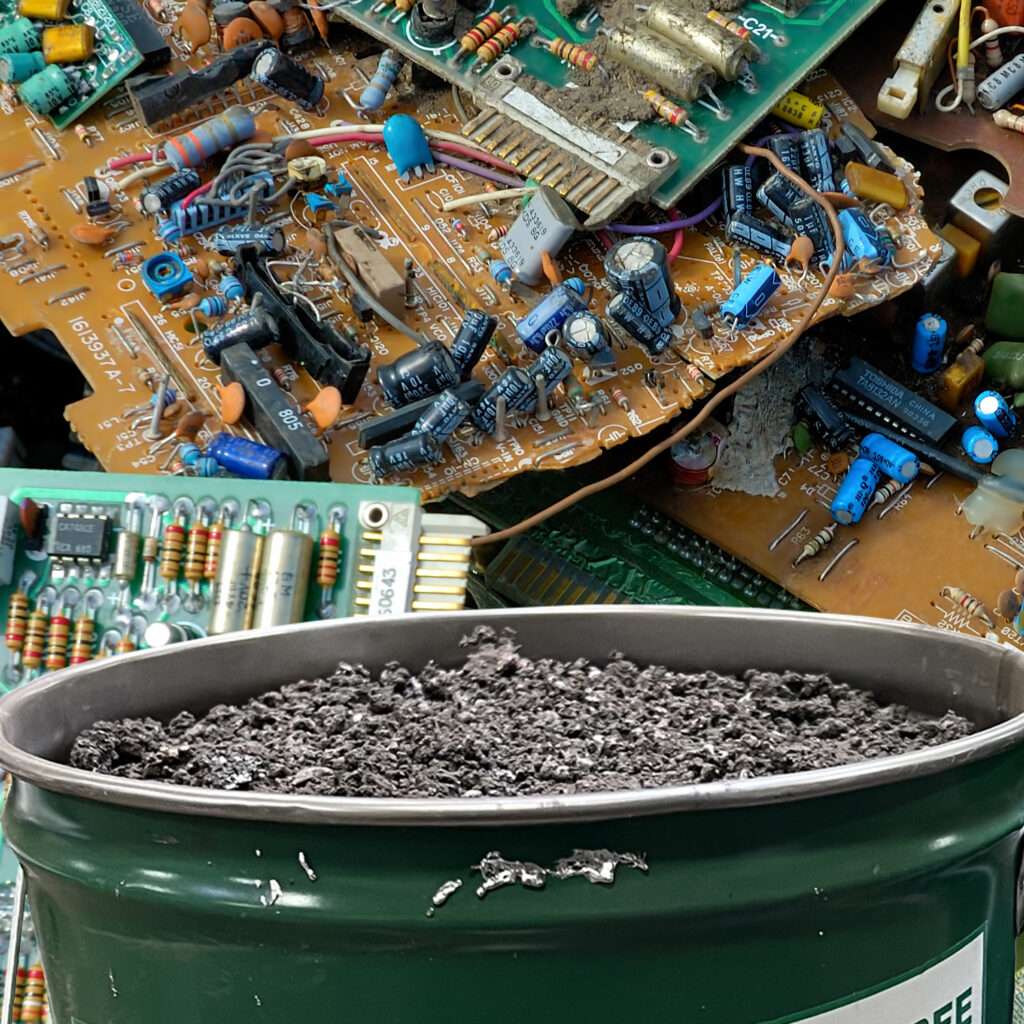 Solder Pot Analysis Program
• Assay results with 1-2 business days from the time of arrival at Metallic Resources
• It's important to monitor your solder bath, to ensure that it stays within required industry J-Standards.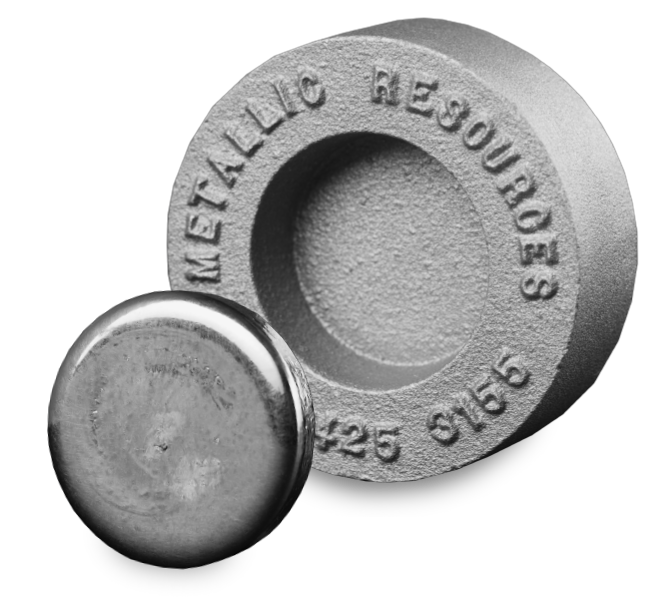 Quality Service
Delivery
Free shipping on orders of 500 lbs. or more.
Tech Support
Our engineers are available to assist with any of your technical needs.
Solder Analysis
Our solder bath analysis program provides you with a compete fully accurate analysis. All of our customers receive free solder pot analysis service.
Scrap Recycling
Our Refining Devision completely recycles, in house, all solder scrap and dross in full compliance with state and federal EPA regulations.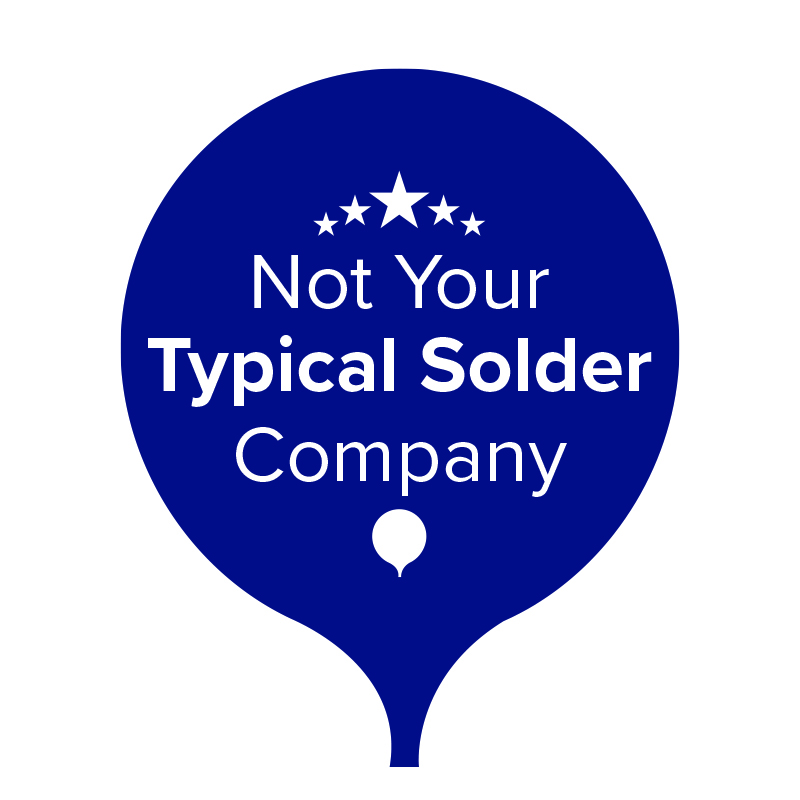 We Take your Solder Dross Waste
AND PUT MONEY BACK IN YOUR POCKET
Recycling Service
Get top dollar for your solder dross.
Custom designed recycling programs to meet your needs.